More than 100 Instant Pot Indian recipes from around the web. Feed your family fast and quick with these easy Indian recipes for any night of the week! From dals, chicken curries to how to make ghee to desserts!
Pressure cooker and Indian food are deeply connected. I can say this very confidently, if you are an Indian, you would have at least one pressure cooker for sure!
Traditionally the pressure cooker used is the stove top pressure cooker. Early morning pressure cooked whistles are like bird song in india.It's present everywhere!
That is the reason, there are a zillion instant pot indian recipes! The most popular being everyday Dal and Rice. I make these almost everyday in my instant pot.
If you are new to instant pot cooking, You can check out the below posts first
Here is our humble effort to bring together some of the most popular Indian recipes adapted to instant pot!
Do leave us a comment if you think your recipe needs to be added here!
Here is a table of content to make navigation easy for you!
Jump to:
Instant Pot Indian Rice Recipes
Rice is our most made food in the instant pot. It's also the easiest.
You can make complete meals like biryanis or pulavs or make everyday rice to accompany dals and curries.
Pressure cooking rice is very easy.It's also hands off and cleaner way of making rice.Once you have figured the way to make your favorite kind of rice in the instant pot, you can take the guess work out of it.
Imagine? Getting the same kind of texture, feel & flavor every single time?
Whichever rice dish you want to make in your instant pot, we have got you covered.
Here is a list of Instant Pot Rice recipes that we have been making on repeat.
Quick Tips & Tricks for Instant Pot Rice
Do not keep the rice in "Keep Warm" setting for more than 1-2 hours. It will dry up the rice and stick to the bottom
Soaking makes the texture of rice better. Cooking time also reduces with soaking.
Brown rice recipes take more than double the time white rice recipes take. The fiber takes longer to cook.
Instant Pot Indian Chicken Recipes
Making Chicken curries in the instant pot is so simple. Chicken is the most eaten meat in india. There are numerous ways of cooking it.
You wont believe the number of chicken dishes we can make in the instant pot! The curries are specially delicious when pressure cooked!
Offcourse, its also very easy and quick to make chicken in the instant pot.
Here are the Indian Chicken recipes that have been adapted to be made in the instant pot.
Instant Pot Indian Dal & Bean Recipes
Dals or Lentils are an ideal instant pot recipe.It cuts the cooking time to almost ¼.
You can make one pot dals or you can pressure cook the dals in the instant pot and do the tempering separatly.There is no right way! It depends on your mood and who and how you are serving the dal.
For us personally, making Rajma, Chole and Kaali Dal in the instant pot is a big big WIN! It's a hands off way to make these tougher lentils and Beans.
Here is our Indian Lentil and Beans list!
Vegetable Recipes
Pressure cooking vegetables for a quick curry is very common in india. We have grown up eating Bottle guard , Potato and peas, red carrot and potato curry made in a jiffy by our moms in a few minutes. So there is bound to be a long section of instant pot indian vegetable curries and stir fryes.
Here is Some everyday and some special vegetable curries for you!
Instant Pot Indian Meat Recipes
Instant Pot is great for cooking together meats. Especially Mutton that takes longer to cook.
Pressure cooking the mutton or lamb makes it very soft and melty.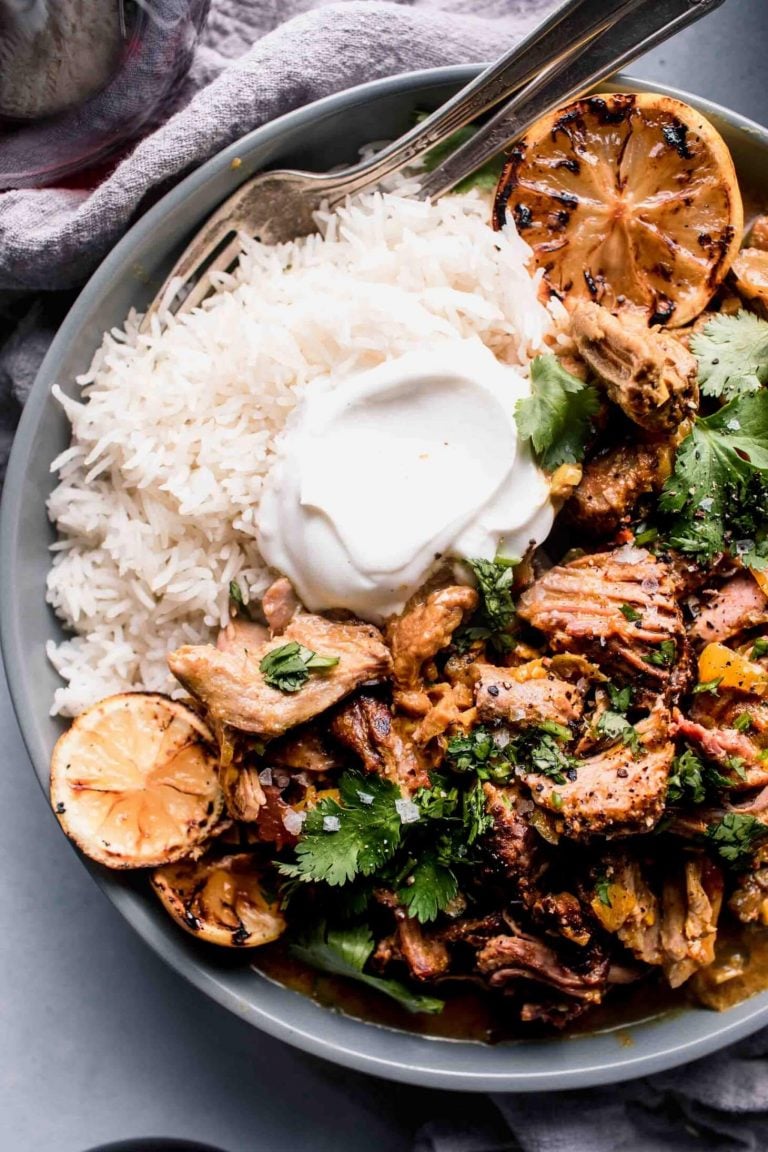 Here are some mutton and Lamb recipes for you
Instant Pot Indian Dessert Recipes
It's not a new concept to make indian desserts in the instant pot. Kheers- rice puddings and Carrot halwa are very commonly made in the traditional stove top pressure cooker.
Here is Some everyday and some special vegetable curries for you!
Here are some delicious Indian Desserts for you
Basic Indian Instant Pot Recipes
These are basic indian recipes which come very handy especially when you are batch cooking or living in colder regions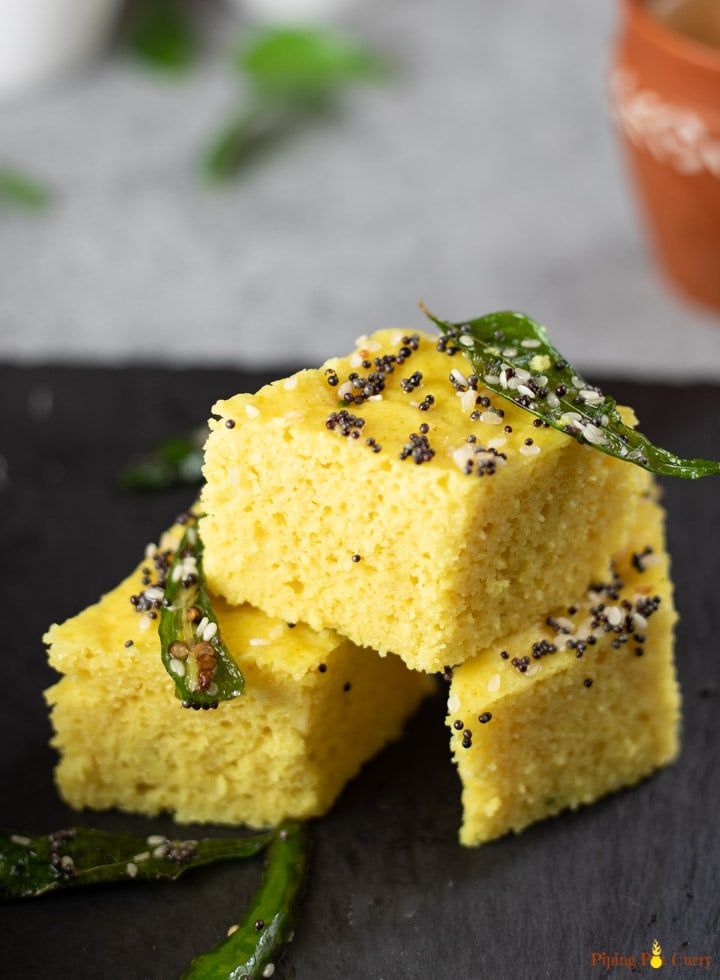 Indian Food Dinner Menu
If you are wondering what to put toghether for a indian dinner party then i have you covered.
Any party should have a set of easy to put toghether finger foods and the main course.
Appetiser
Veg Appetizer options- Bombay potatoes/Aloo Chaat/ Pani Puri
Non Veg Appetizer Options- Tandoori Chicken / Keema Pav
Main Course
Rice- Pulao / Jeera Rice
Raita- Boondi or Cucumber Raita
Veg Options- Paneer Butter Masala or Palak Paneer
Non Veg Option- Butter Chicken/ Chicken Korma or Chicken Biryani
Dessert
Kheer or Halwa and ice cream!