Here is an Indian Instant Pot DIWALI Menu.A whole Indian dinner or lunch for 6 that can be made almost completely in Instant Pot.
Giving dinner parties has never been easier- from an Under 30 minute Biryani to a 15 minute dessert- everything can be made or prepped in the instant pot.Most of the recipes are make ahead recipes which can be made upto 2 days in advance.
These Instant pot Indian Recipes are my tried and tested go to recipes, especially when i have guests over.
Before you get intimidated ,i have provided alternatives to spices, if you cant find Indian spices.
So here we go- here is an Instant Pot Indian Feast for you!
Diwali Instant Pot Dinner Menu
Diwali Mains
Vegetarian and Non Vegetarian Options.
Vegetarian Mains
Instant Pot Vegetable Biryani
Mushroom Curry or Palak Paneer
Dal Makhani
Instant Pot Aloo Jeera
Non Vegetarian Mains
Instant Pot Chicken Biryani
Mughlai Chicken Korma or Rajasthani Laal Maans
Instant Pot Aloo Jeera

Sides
Boondi Raita- You can make yogurt in instant pot if you wish.
Khamang Kakdi Salad - Indian Cucumber Salad with Peanuts and Coconut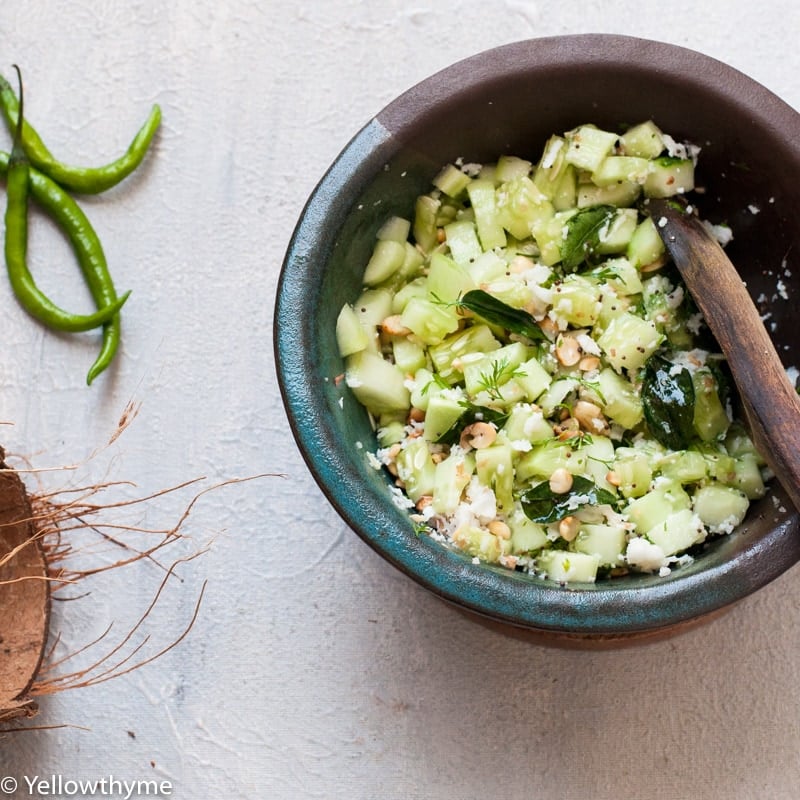 Appetisers
Keep it simple with - Banana Chips, pop corn & 5 minute Yogurt Dip
or make Beetroot Falafels
Indian Mint Chutney - As a dip for everything
Dessert
Instant Pot Kheer or Vermicelli Kheer
or
Non Instant Pot Desserts - Aate Ka Halwa/Besan laddoo
How I would cook this Diwali Instant Pot Dinner
2 Days Before Diwali Dinner
Make the Shopping list and buy everything i need.
Make Yogurt in Instant Pot
Clean and Deorderise the Instant Pot
1 Day Before the Diwali Dinner
Morning : Make the Instant Pot Kheer and refrigerate.
Evening : Make the Curries and Biryani
Night:Soak the Chickpea for the falafels
Refrigerate the Yogurt.
Make the Yogurt party dip and refrigerate
On the Day of Diwali Dinner
Morning :Boil the chickpeas and shape falafels
Boil Potatoes in Instant Pot & Make Bombay Potatoes.
Afternoon: Fry the beetroot falafels.
Evening :Bring out the serving plates and cups.