Don't have tamarind paste , or realized you're all out while you're in the middle of cooking? Here are 12 substitutes for Tamarind in recipes.
if you have ever been in the middle of making your favorite pad thai or sambhar and suddenly needed the answer to the questions "What can I use in place of tamarind?" then I have got you....
Let's start with what is Tamarind
Tamarind is a fruit that's used very commonly in Asian and Mexican cooking. The pulp of tamarind is extracted from tamarind pods and can be eaten raw.
The taste of tamarind depends on how ripe it is. As it ripens, the taste changes from sour to sweet.
It's added to soups, stews, pad thai, dals, curries , rice, chutneys, stir fries and even desserts.
It's usually available in
Fresh fruit form with the pods
Pressed seedless tamarind blocks
Paste and Concentrate
Pulp form
What does tamarind taste like
In it's un ripe form, tamarind tastes sour. When it ripens, like any citrus fruit, it sweetens.
Tamarind is used to add sourness to food. It's in effect a souring agent. Before tomatoes were made common in india , tamarind what the main souring agent.
So the simplest way to substitute it in recipes will be to add another souring agent.
Substitutions for Tamarind Paste
Here are 12 Substitutes for Tamarind. Some of them are pantry staples which you will have lying around and some like kokum are more complex substitutions for tamarind.
1. Lemons & Lime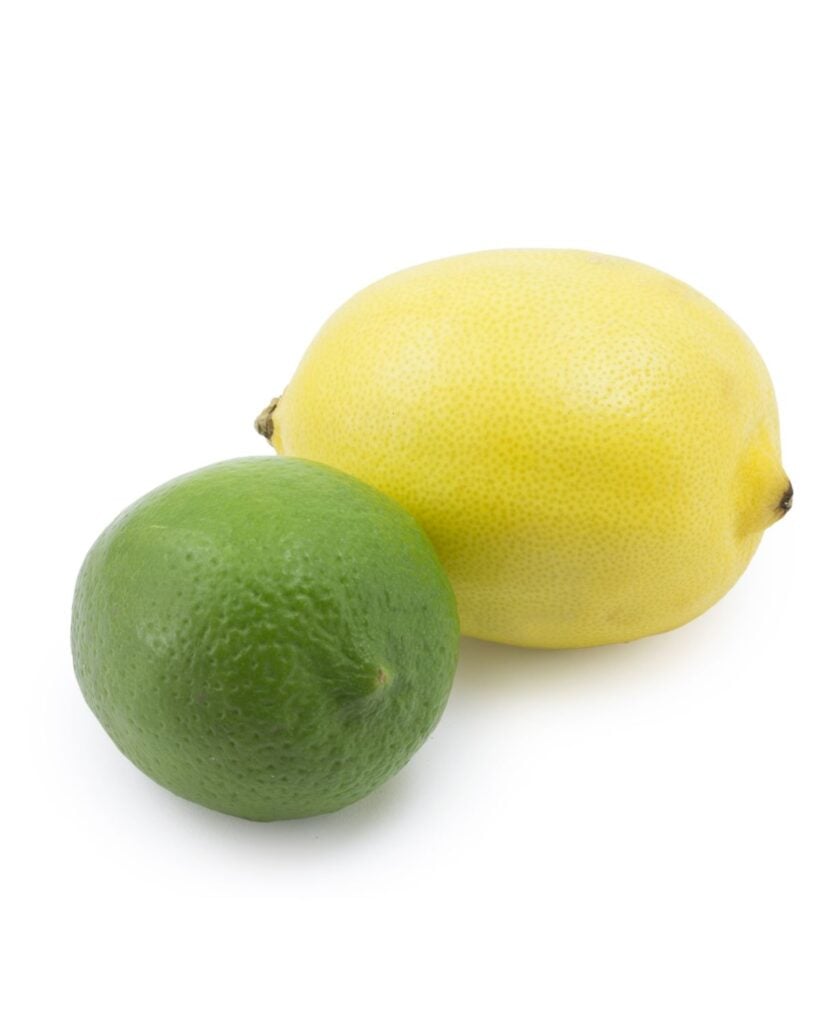 The easiest substitute is lemons or lime juice. As tamarind is used to add sourness in stews, chutneys and curries, you can easily substitute tamarind with lime or lemon juice.
You will get a sweeter sourness using lime or lemons. Also, you will not get the darker brown color but it will work very well in most recipes.
2. Tomatoes
A great substitute for tamarind is tomato. Especially in curries and dals.
Before Tomatoes were grown in India, tamarind was used to make dals and sambhars. Now tomatoes and tamarind is used interchangeably in south Indian cuisine.
You can substitute tomato paste with tamarind paste in 1:1 ratio.
If you are using fresh tomatoes, i would say 5 tomatoes would equal to about 1 tablespoon of tamarind paste.
3. Cocum or Kokum
Cocum is a sour fruit, it's called Garcinia indica in english. It's usually available in dry form. It's black in color and is used extensively in south India especially kerala and western coast.
Cocum or kokum is a direct substitute for most south Indian recipes calling for tamarind. You can make sambhar, stews, curries with this.
1 piece of cucum would be equal to ½ tablespoon of tamarind paste.
There are two ways you can use cocum
Soak it in hot water for 15minutes to an hour. Use just the water.
Add it directly to simmering curries. Remove it when you have reached the desired sourness.
4. Vinegar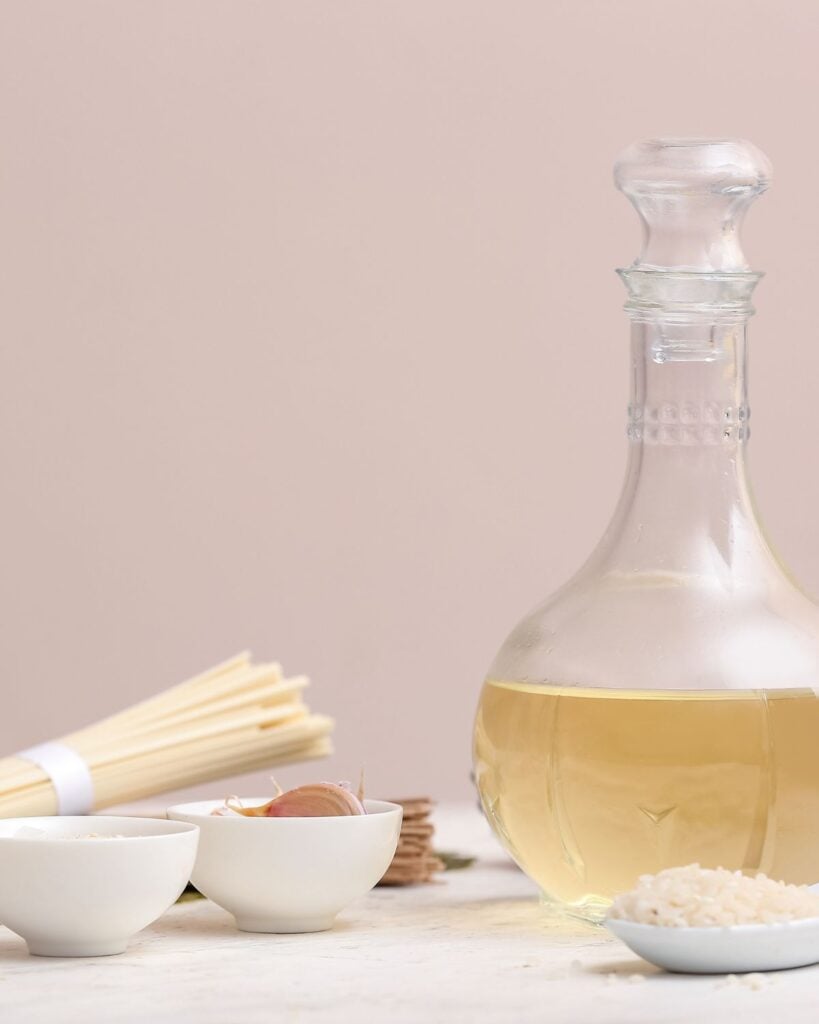 If nothing else, most kitchens have vinegar. You can use what you have from synthetic white vinegar to red wine vinegar to coconut vinegar.
I would say 1 tablespoon of Tamarind pulp is equal to 1 teaspoon of vinegar.
5. Dried Mango Powder
This is a north indian pantry ingredient. It is the choice of souring agent in the north indian cuisine.
You can use 1 teaspoon of Dried Mango powder to substitute 1 tablespoon of tamarind paste
6. Raw Mango
Raw Mango is a great souring agent for chutneys and curries.This especially works well for chutneys and curries.
It's easily available, almost year round in india. But you might not get this as easily in USA and Canada.
7. Gooseberry or Amla
Amla or Gooseberry is a very pungent indian berry. It's known for it's fantastic health benefits.
I use this instead of tamarind in chutneys and sambhar all the time!
8. Star Fruit
This sour fruit is very easily available in USA and Canada. Use the young green Star fruit , that's when its very sour.
You can either grate this or make it into a pulp and use it.
9. Strawberries
Use sour strawberries instead of tamarind! Yes it sounds weird but it will work very well.
Especially if you cook the paste of strawberries for 5-10 minutes.
10. Mango Chutney
If you have a jar of mango chutney lying around, then you can use that too! I have done this so many times!
Especially when I wanted to make a quick rice stir fry and I didn't have any tamarind pulp on me.
11. Worcestershire Sauce
Worcestershire sauce is made with tamarind. So it will be a good substitute for tamarind esepcially when miced with fresh lemon juice, brown sugar, and tomato paste
This blend can mimic the color texture and taste of tamarind paste.
Though keep in mind that Worcestershire sauce is usually not vegetarian.
12. Tamarind Fruit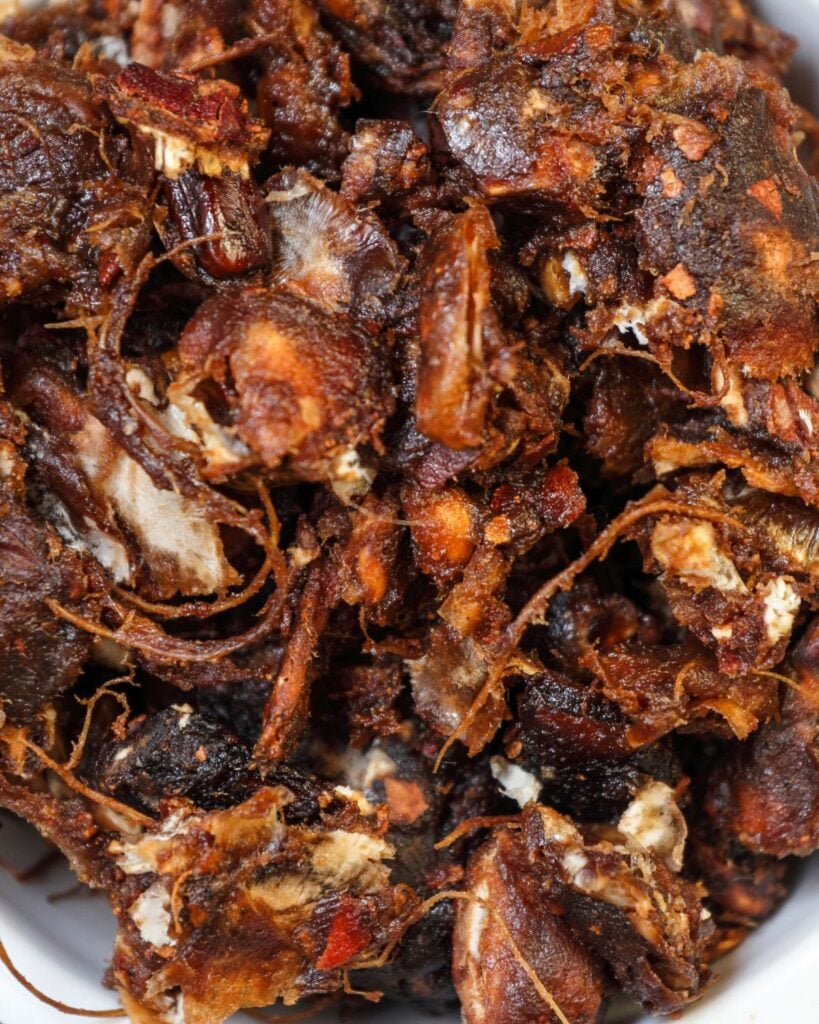 If you have the tamarind fruit at home, then you can easily make the tamarind paste.
For small amount of tamarind pulp, you can follow the steps below
Step 1: Soak a ball sized tamarind in boiling water till the water cools down
Step 2: Discard the water. Sieve the soft tamarind through a tea strainer. Press using a spoon.
Step 3: Scrape the tamarind from the bottom.
You should get about 1 tablespoon of tamarind paste.
How to Choose Substitute for Tamarind
Here are the best substitutes for tamarind in:
Dals & Sambhar
Here are the best substitutes for tamarind to use while making Dal and Sambhar
Cocum, Lime Juice & Tomatoes
Chicken and Fish Curries
Here are the best substitutes for tamarind to use while making chicken curries and fish curries
Vinegar, Cocum , Tomatoes & Lime Juice
Chutneys
Here are the best substitutes for tamarind to use while making chutneys
Raw Mango, Gooseberry , Lime Juice
Pad Thai
Here are the best substitutes for tamarind to use while making pad thai
Lime Juice & Worcestershire sauce.
Here are some more Easily available substitutes for Indian ingredients
- Tamarind
- Curry Powder
Here are Some recipes using Tamarind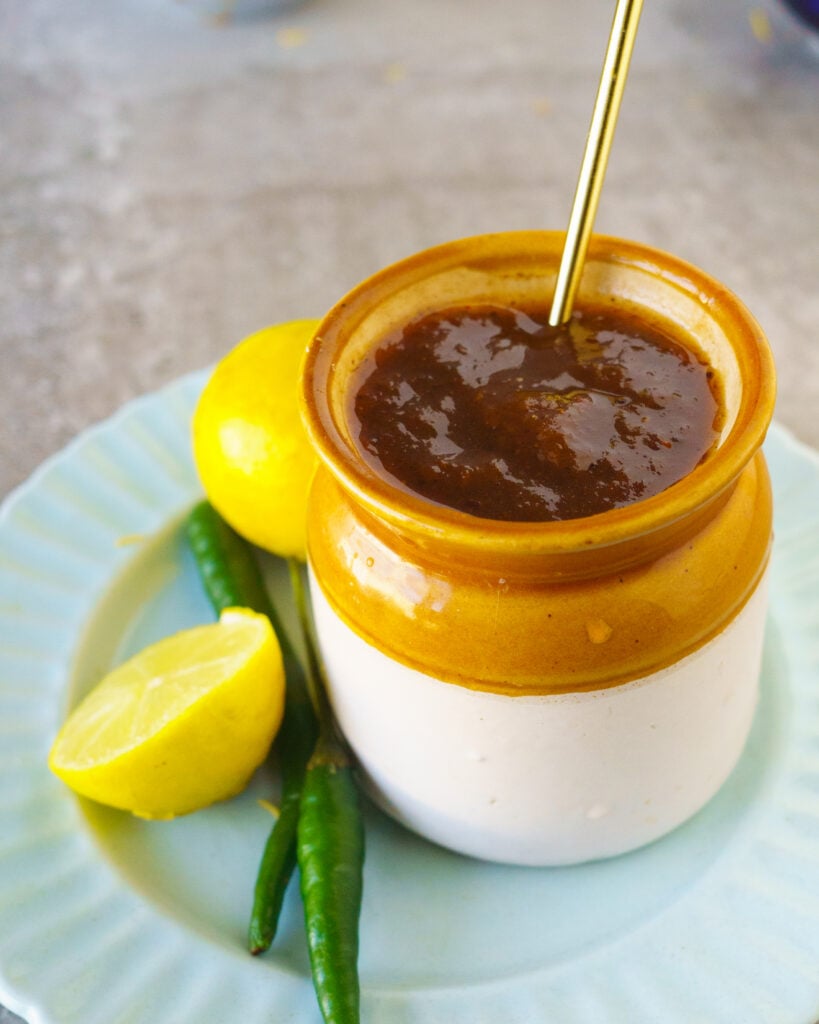 Pad Thai from Spruce Eats
---
Find us on Instagram , Pinterest & Facebook here!
If you liked my recipe, do leave a comment!
It will help others find this amazing recipe too!
---