Mango season is upon us and it's almost blasphemous not to celebrate it!Quick and Easy Mango Pannacotta has become my weekly dessert!
I know so so many Non resident Indians who miss home so much during this glorious season.There is no other fruit which celebrates our diversity like Mango.Everyone has their favourites from Alfonso being the king of all summer fruits,Baganpalli/Safeda the most easily available and affordable variety & the naughty Dussheri eaten by just tearing off the tip.I could really go on.
All of us have such amazing Childhood memories of revelling in that saffron colour fleshy, sweet,sticky fruit, with juices streaking down our mouths, loving every bit of the mess this fruit promises.These fruits single handedly made summer bearable, even welcome, to most Indians!
Easy Mango Pannacotta is a version of pannacotta,my humble an ode to our king of summer fruits. Panna cottas in the most basic form is just sweetened cream thickened and set using gelatine.There is not much cooking involved and the end result is a beautiful delicate creamy dessert which no one can resist.Combined with a fruit jelly and some crispy nuts, it gets the textural difference which it craves.
Instead of Gelatine you can use Agar Agar which is a great vegetarian option.It works exactly the same way.
Tips to make this Super Easy Mango Pannacotta
First tip-done play with gelatine/.There are two things you need to do to make sure your gelatine works
Bloom the gelatine- Sprinkling the gelatine on cold water for 5 minutes blooms and activates the gelatine.Never ever use it directly in a dessert as it will definitely not work.
Mix in hot liquid-Once Bloomed the gelatine needs to be dissolved in hot liquid.If this is not done the gelatine will not set.(As I have learnt from my multiple failures)
The second most important tip to make the easy mango pannacotta is to make sure the Mangoes used are ripe though if you like a slight tart taste with your panna cotta go ahead and use slightly unripe mangos.
Third  tip is to refrigerate it before serving.Gelatine sets as the temperature of the liquid drops.It takes 2-3 hours for the dessert to fully set.For quicker version, pour the pannacotta in small glasses where you don't have to unmould the dessert.
Ingredients
Pannacotta

1

Litre

Cream

2

tablespoon

Gelatine

3

tablespoon

water

¼

Cup

Sugar

1

teaspoon

Vanilla Essence

Mango Jelly

2

Cups

Mango Pulp

1

tablespoon

Gelatine/Agar Agar

2

tablespoon

water

2

tablespoon

Sugar

can be omitted if your mango is already sweet enough
Instructions
For the Pannacotta
Heat the cream, sugar and Vanilla Essence on medium flame.Switch off when the mixture starts to simmer-at gentle boil.

Sprinkle the gelatine on the water and set aside till it blooms-about 5 minutes.It will change from dry flakes to a wet gelatinous mass.

Add the gelatine to the hot cream mixture.Mix with a balloon whisk or a spatula till the gelatine is fully incorporated.

Pour the pannacotta into desired glasses.If you are using a mould, oil it throughly before pouring in the pannacotta mix.

Refrigerate for 1 hour before adding the Mango Jelly.
To make the Mango Jelly
Sprinkle the gelatine on water and set aside to bloom.

Heat the Mango Pulp and sugar.Bring to simmer.Turn off the heat.

When the gelatine has become a jelly like mass add it into the hot mango pulp.Again whisk to incorporate the gelatine well.

Let the mixture cool.It should be at lukewarm temperature-the kinds you will be comfortable taking bath in.

Spoon in the mixture on top of the pannacotta. Do this one spoon at a time to get a clean layer.

Keep in the fridge to set for atleast 2-4 hours.

To serve-Sprinkle with Pistachios and Pomogranate arils
If you liked the recipe, please leave us a rating
Follow me on Instagram
My handle is @yellowthyme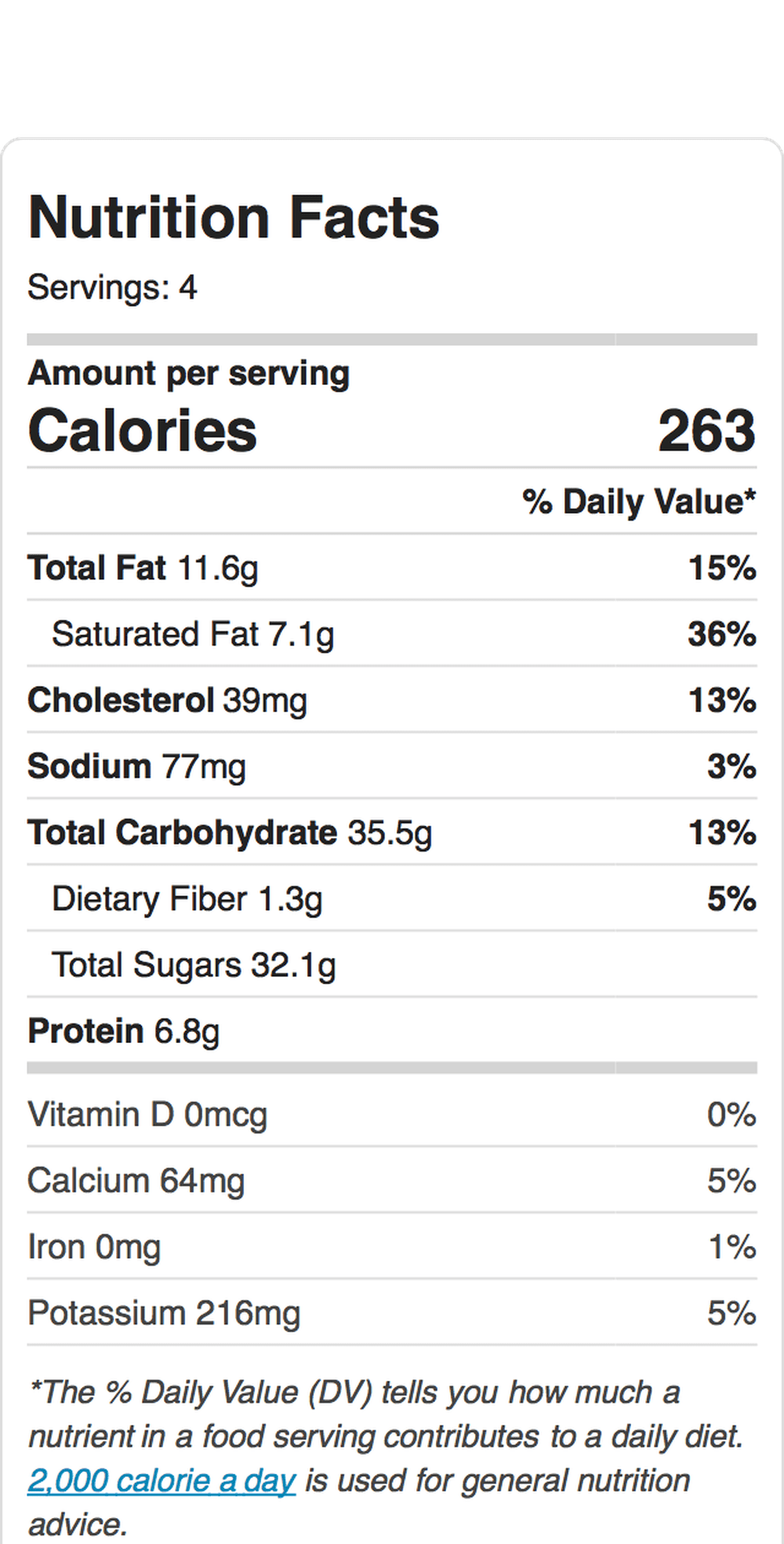 If you like this dessert, then you will love the desserts below!
SaveSaveSaveSave
SaveSaveSaveSave
SaveSave
SaveSaveSaveSave
SaveSaveSaveSave
SaveSave
SaveSave
SaveSave