Instant Pot Presets & Smart Functions- Learn What the Presets on the instant pot do and which ones you really NEED!
All those buttons and presents on instant pot can be really confusing!It's really daunting, especially the first time!
In this post we break down the common functions and help you understand what each preset does.
In my opinion, you only need a couple of them!Use the table below to go to the part you wish!
Pressure Cook/Manual
Using this button, you can select "Manual" Pressure cooking.This is the most basic function which i use the most often.
It gives you a lot of control on the Pressure and Time.
You can toggle between High or Low Pressure by pressing it again.Choose the Time you want to pressure cook using the +/- signs.
Saute
This functions mimics stove top cooking.
You can choose between 3 levels by pressing the saute button again.Change the time you want to saute using the +/- buttons.
Low- light heating
Normal- Sautéing on normal heat
High- Sautéing on high heat- for browning meat and onions
A lot of recipes call for sautéing in the instant pot before pressure cooking.Whenever you saute, make sure to deglaze the inner pot properly to avoid the BURN Sign.
Steam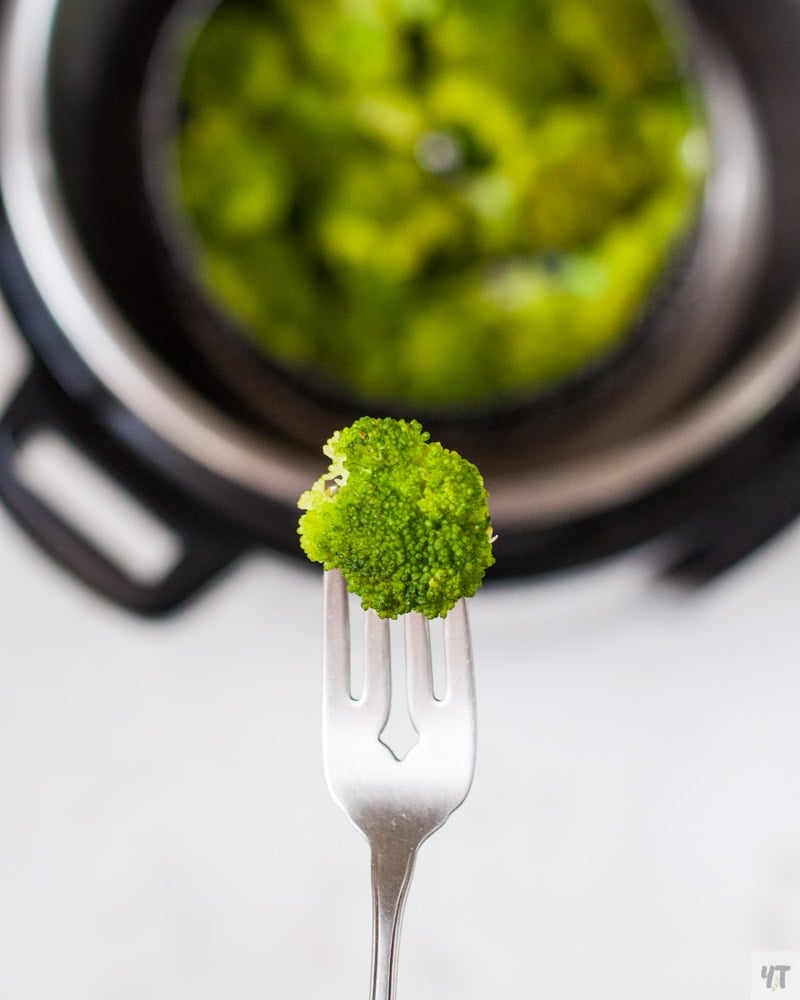 This preset is used for steaming your food like vegetables, fish or Chicken etc.You have to add a minimum amount of liquid and place the vegetable in the trivet or steamer basket.
When using this preset, the Pressure Valve should always be in the "Venting" position.
Steam also has 3 levels-
Low- 3 minutes
Normal-10 minutes
High-15 minutes.
Yogurt
This preset is to ferment yogurt or dosa batter.This comes in handy in colder areas where the low temperature inhibits the fermentation.
Less  for slow fermentation
Normal mode to make yogurt
More to pasteurize milk
Rice
This is the present for making rice.The instant pot cooks the rice in low pressure and automatically adjusts the time based on the quantity of the food in it.
This preset is designed for basmati rice.Any other kind of rice like Sona Masoori and Brown Rice may or may not come out as desired using this.
You can change the texture of the rice with the below setting
less - Firm Rice
Normal - Fluffy Rice
More - Soft Rice
Soup
This button is used to make Soups,Stocks & Broths.Here the instant pot controls the pressure so that the liquid doesn't boil over and instead simmers.
You can choose HIGH or LOW pressure and the time using the below functions
less - 20 minutes
Normal - 30 minutes
More - 40 minutes.
Beans/Chilli
This preset can be used to cook dry beans like kidney beans.It cooks at low temperature at High Pressure.
You can choose the time setting as below
less - 25 minutes
Normal - 30 minutes
More - 40 minutes.
Slow Cook
This preset mimicks how the slow cooker cooks.
You do not need another slow cooking appliance if you have the instant pot.You can cook as per the slow cooker recipe by matching the temperature setting as below.
Less - 180-190F
Normal - 190-200F
More - 200-210F
Porridge
This button is used to make Rice Porridge.It defaults at High Pressure 20 minutes.
I frankly never use it.
Meat/Stew
This is one of the buttons that I never use.It defaults at 35 minutes on HIGH pressure.
You can change is
less - High Pressure for 25 minutes
Normal - High Pressure for 35 minutes
More - High Pressure for 45 minutes
Here are more articles on instant pot