Italian Chicken Cacciatore is a rustic, earthy braise of chicken with vegetables and tomatoes.The chicken is first browned and then slowly braised in a chunky sauce made with tomatoes and vegetables.Chicken Cacciatore translates to "Hunter Style Chicken" in Italian.
There are a lot of fables around the stew.It's believed "Hunter style Chicken" is made right after hunting that bird or rabbit, in the middle of a jungle, with vegetables plucked off the foliage but we don't live in a jungle and neither do we hunt our own food so this is a compromise at best! Another story is that when the men returned empty handed after a hunt their women folk made chicken cacciatore like we Indians probably make khichadi at home.
The great part about this chicken stew is that it's devoid of any of the nefarious stuff, well except wine that is..but cooking the wine gets rid of all the alcohol and only leaves the good bits.It doesn't have any cheese, cream and when eaten without the rice and bread its totally paleo friendly.(didn't the Palaeolithic people drink wine?fine what evs…skip the wine!)
Italian Chicken Cacciatore can be made with any cut of chicken but the time of cooking will vary accordingly.If using chicken breast do not stew for more than 10 minutes but if using chicken on the bone increase slow cooking time to 30 minutes.
What to serve Italian Chicken Cacciatore with
I love this chicken with some simple herb butter rice and by that I mean I toss some of the left over rice in embarrassing amount of butter and olive oil with some herbs.This chicken also goes really well with bread and over a bed of noodles.
I made this at a party and served it right out of the pot along side some freshly baked Sour dough bread.
What is Deglazing?
Deglazing is a fancy words for getting the burnt and stuck residue off the pan and in the curry.The reason we deglaze is because those burnt and caramalized bits hold in tonnes of flavour and colour and it's almost blasphemous to let that get washed away and down the drain plus its a lesser hassle to clean afterwards!
Deglazing can be done by water, wine or stock.In this recipe we have used red wine but feel free to use water or stock if you don't have wine on hand.Red wine imparts a beautiful deep red hue to the chicken and also gives it another layer of umami flavour.
I have a lot of healthy chicken recipes on the blog.Do check out the Ginger & Pomegranate Chicken,Chicken & Beans in Olive Tapenade & Crispy Crumb Baked Chicken
I also make a lot of Indian Chicken curries at home to serve with rice and rotis.While chicken Cacciatore is an Italian chicken Stew- Tamil Pepper Chicken and Creamy Chicken are easy Indian stews that you can enjoy with friends and Family.
Ingredients
500

gms Chicken

6-7

Tomatoes

1

onion

2

tablespoon

olive oil

1

red bell pepper

1

yellow bell pepper

½

cup

red wine

2

tablespoon

red wine vinegar

3-4

mushrooms

3-5

Garlic cloves

1

tablespoon

- Dried Herbs- thyme

oregano,rosemary(more if you like)

10-15

Green and Black Olives

1

teaspoon

Paprika/Chilli powder

1

Cube of Buillion/Stock instead of water

Salt To taste
Instructions
Heat a pot of water.Cut a shallow cross on top of the tomatoes.

Once the water is boiling gently let in the tomatoes.Let them simmer in the boiling water for about 5 minutes.When you see the tomato skin peeling off take them out.

Let them cool.Peel off the skin and puree it.

Heat the pan with oil to a smoking point.Add the chicken and let it sear.If the pan is too small the chicken will let out it's juices which is okay too.Wait for the juices to evaporate and let the chicken get some color on both sides.Remove the chicken from the pan.

In the same pan(without washing it) add the onions and garlic.Cook till soft and translucent.Add the mushrooms,olives and bell peppers.Cook for about 5 minutes on high.Remove from the pan.

To deglaze, add the wine in the same pan.This step is called deglazing where you extract the bits of charred vegetables and chicken from the pan.This adds depth and flavour.Let the wine come to a boil and reduce in volume to half.

Add the pureed tomatoes.Add the veggies and chicken.

Sprinkle in the herbs, crushed stock cube,paprika and red wine vinegar.

Season with salt.Adjust the acidity/saltiness/heat using vinegar, salt and chilli.

Cook for 20 minutes on slow flame.

Garnish with fresh herbs and serve with rice or bread.
If you liked the recipe, please leave us a rating
Follow me on Instagram
My handle is @yellowthyme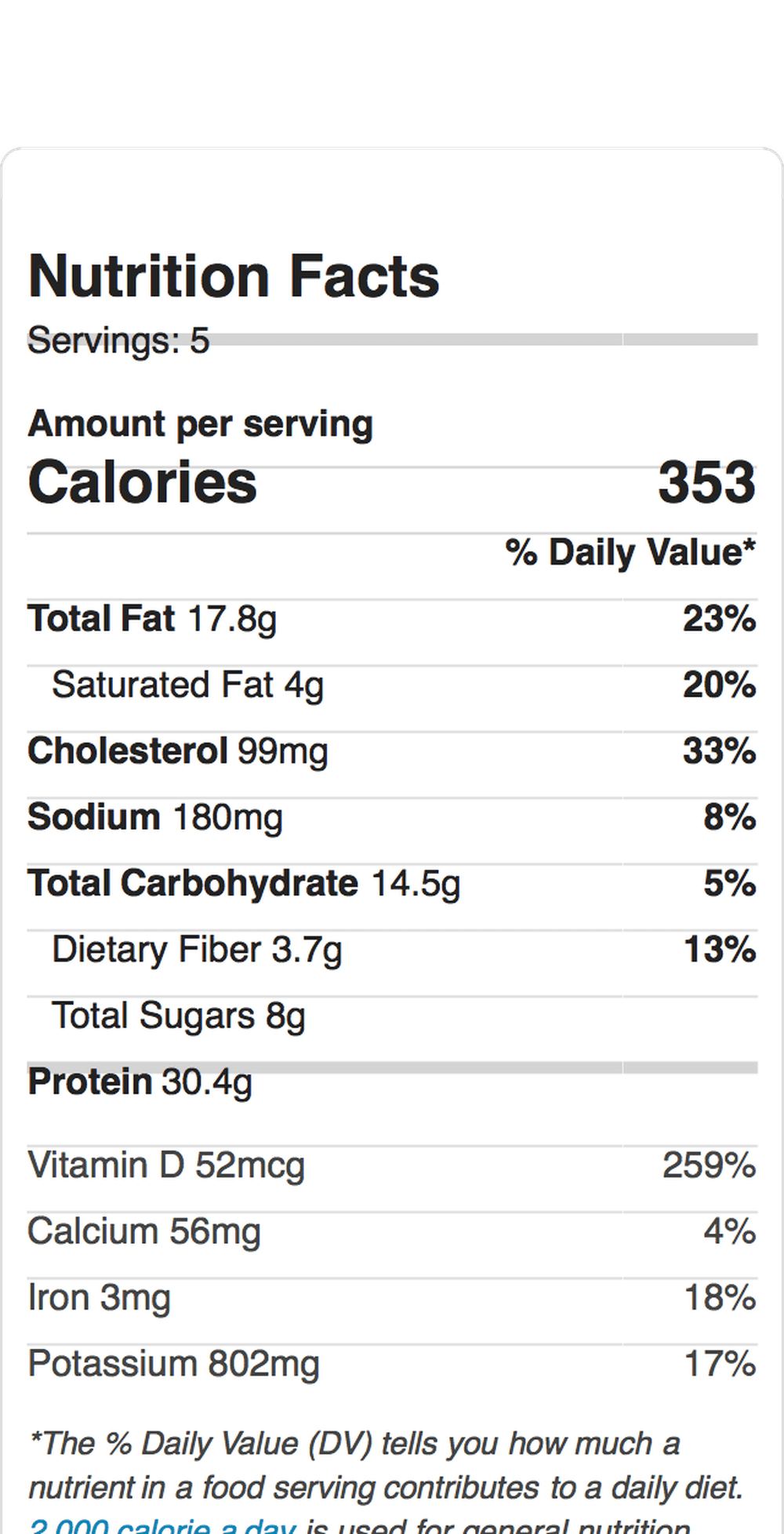 Pin Me!
Here are some more awesome recipes from the blog!
Light Pasta Salad with Gorgeous Cilantro Dressing
Roasted Tomato Red Pepper Sauce-Versatile Tomato Pasta Sauce
SaveSave
SaveSave
SaveSaveSaveSaveSaveSave
SaveSave
SaveSaveSaveSave
SaveSave