Summer is all about fun- with the summer holidays,Mangoes and but it also makes you want to eat something light and refreshing.This Light Pasta Salad is just that-feather Light,refreshing and best of all has a kick ass Coriander/Cilantro Dressing!
Out of all the ingredients in this Pasta Salad, the absolute hero of this dish is the Cilantro dressing.It is such a perfect mix of fresh, salty, fatty and acidic that I can't get enough of it.I am probably not qualified to say this but I still want to say it
This is the best dressing Ever!!!
No really!!! If you are one of those who just can't stand plain old stale salad then this dressing will be your elixir. Prior Warning Thought-This dressing will make every other dressing look pale and sad in comparison.
I have spooned it over salads,Grilled Chicken,Tofu or Cottage Cheese.When mixed with some greek yogurt it will make a fantastic dip too.
The Light Pasta Salad with Gorgeous Gorgeous Cilantro dressing  is
Dairy Free
Gluten Free- Swap normal pasta with gluten free pasta or cooked quinoa
Vegetarian & Vegan.
The other thing I want to say here is- Just cause I say it's a salad it's doesn't translate to"Boring" Trust me on this.I would eat this everyday..oh guess what..I did eat this 3 days in a row..Made it again and again and sat with my bowl full watching Netflix because it's that good and addictive in the best way possible.
Some tips on how to makes the BEST Salads
Dressing is the key!If you dressing is lacklustre, your salad will be downright horrid! Period. So either invest in good store bought salad dressings or make them at home.You can also try my other goto dressingsBalsamic Dressing ,Tahini Dressing ,Lime & Mint Vinaigrette.
Fresh Veggies-Fresher the veggies, better the salad..And I repeat..Fresher the veggies, better the Salad
Textures -Always have something soft, something fresh, something crunchy and you will be a happy salad eater!I swear!
Do check out my other Salad recipes from the blog too- Lebanese Tabouleh Salad,Avocado & Quinoa Salad,Summer Melon Salad& Quinoa Pumpkin Salad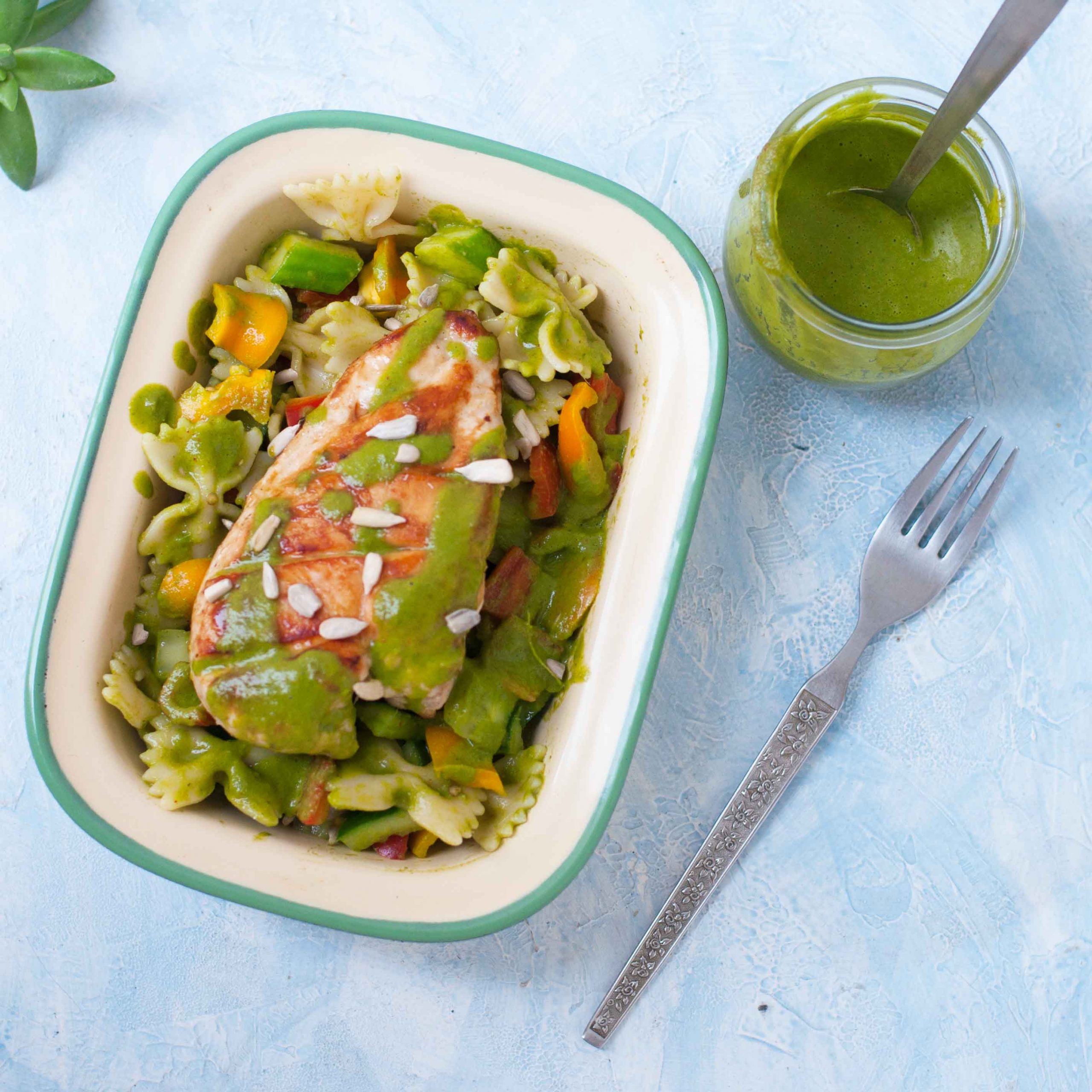 Ingredients
Cilantro Dressing
1

Cup

Cilantro/Coriander-Packed

3

tablespoon

Olive Oil

3

tablespoon

Red wine Vinegar/normal Vinegar

1

Garlic Clove

¼

Cup

water

½

teaspoon

Salt
Pasta Salad
1

Cup

diced Red and Yellow Peppers

1

Cup

Cucumber

1

Cup

boiled Pasta of your choice

1

tablespoon

Seeds of choice-I used Melon Seeds
Instructions
Dressing
Blend together all the ingredients of the dressing and set aside.If the dressing looks too watery add another ¼ cup of packed Cilantro/Coriander.
Salad
Mix all the salad ingredients together in a large bowl.

Drizzle the dressing generously over the Pasta Salad and mix together just before serving.
If you liked the recipe, please leave us a rating
Follow me on Instagram
My handle is @yellowthyme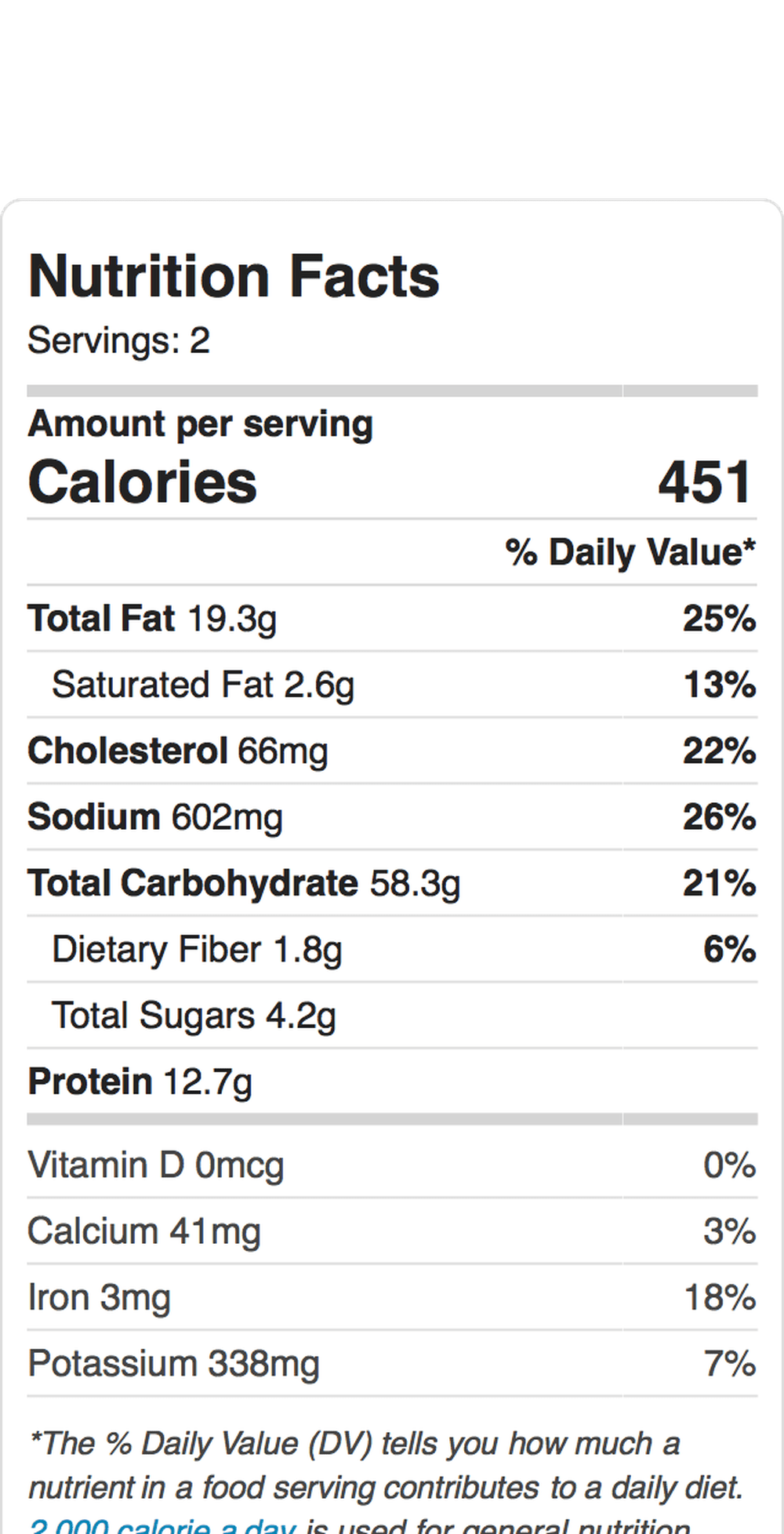 Variations of Light Pasta Salad
The Salad is a whole meal in itself.It has all the nutrients and macros but if you want you can pair this with a roasted Chicken/Tofu/Paneer and drizzle the dressing over it.
SaveSave
SaveSave
SaveSave
SaveSave
SaveSave
SaveSave
SaveSave
SaveSave
SaveSave
SaveSave
SaveSave
SaveSave
SaveSave
SaveSave
SaveSave
SaveSave