We are moving away from food cooked with or around artificial chemicals and additives and cookware of the past seems to be making a come back.This is especially true with cast iron cookware.
I bought my first ever cast iron skillet about 2 years back because I wanted to reduce my dependency on non stick cookware and use something more eco friendly and human friendly.What I have is a 10.25 inch cast iron pan which I used for making dry sabzis,baking,sautéing etc.This review of the Lodge Logic Pre-Seasoned Cast Iron Skillet is with respect to it's use in a classic indian kitchen.
Pros of Lodge Logic Pre-Seasoned Cast Iron Skillet
The biggest pro is that it doesn't have any harmful chemicals
Its eco friendly
It has a long long almost infinite lifetime.I can basically treat this as a heirloom cookware.
I can cook on stove top, induction stove and bake in the oven with it.It can also be used directly over grills and barbecue.
It's practically non stick if you take good care of it.
Equal heating.
There are many sizes and shapes available.
Cons of Lodge Logic Pre-Seasoned Cast Iron Skillet
It's heavy
Cleaning and maintaining it is a task
It's costly- Similar sized non stick pan will be half the cost but also 1/10 the life.
Verdict on Lodge Logic Pre-Seasoned Cast Iron Skillet
Absolutely irrevocably YES!!buy it definitely!I totally recommend buying a cast iron pan from Lodge!
Now lets get into specifics.Does this work in an Indian Kitchen?given that Indian food can be oily, sticky and really resistant!Can we make sabzi in it?Does the iron leach into the food?
A BIG yes to all that.
It works very well in indian kitchens, in fact, if you ask your grand mothers and moms, you will find that they used cast iron tawas for making rotis and dosas and still do.
You can make any sabzi like normal pan or kadai in it.It may require more oil but haven't you heard? Fat is GOOD for you? but if you want to reduce the amount of fat in food and still use cast iron cookware, then you have to give it love and care and season it well.
And yes.Iron does leach into the food.In fact, it is a great way to enrich your diet with iron.So no worries there too!
Also!!! if you want me to write a post on how to clean and take care of the Cast iron skillet do leave me a comment!!
Also here is some stuff that I have made in the cast iron skillet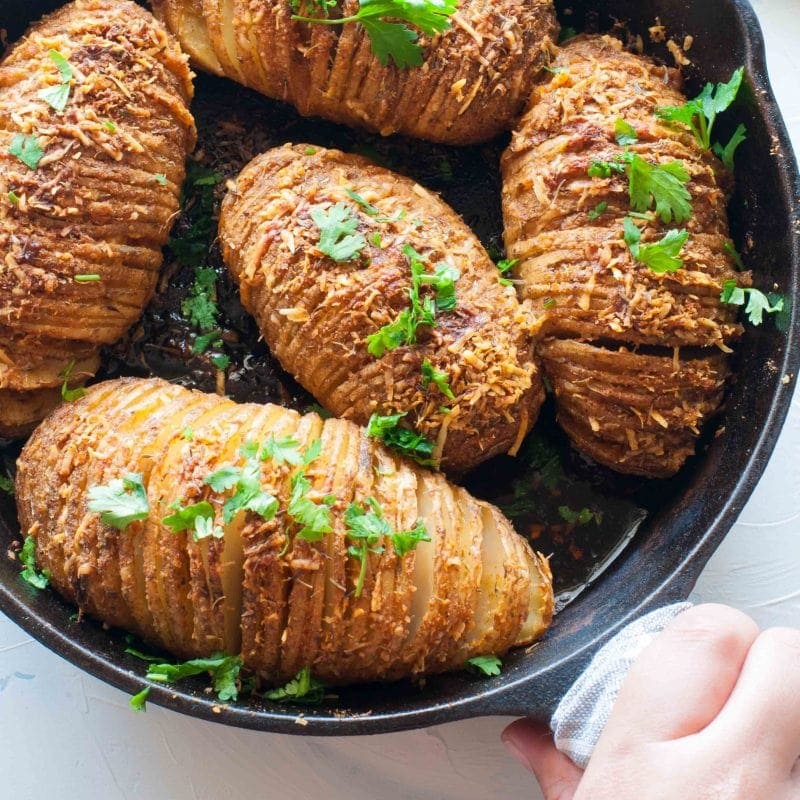 Kerala Prawn Curry ; Malabar Chemmeen Curry