Indianised Lebanese Tabouleh Salad.Confounded?In indian context what is a salad?
In the most down trodden, bare minimum, stripped form it's the green salad made with one sad little cucumber, one tomato and one onion cut and artfully(not!) placed on a plate ,served as a dish which in my opinion no one who isn't a heart or a diabetes patient ever touches.
Though we Indian consume a lot of veggies ,most of it is cooked.This salad is sort of an Indian cousin of the actual Lebanese Tabouleh,also called Tabouli, uses Bulgar Wheat
.But my version uses broken wheat aka our humble Dalia
 instead which saves us the time and space to forage another new ingredient.
A Lebanese Tabouleh Salad is made with lots of parsley,some finely chopped diced vegetables and a simple vinaigrette which is just olive oil and lemon juice really.The main star here is the parsley and that's the reason we have to use a whole cup or more of chopped parsley.
Tabouleh is a great salad to carry to work(or wherever!) because it doesn't have the wilty lettuce leaves which lose all their shape and character the minute dressing touches them.Parsley is a far more robust green that not only gives body to the salad but also enhances it's flavour cause it has so much personality.
The dressing is very simple..As it is with some of the greatest salads (hello ! greek salad!) but in this case it has to be simple because the flavours from everything else in this salad are quite robust.There is the crunch from the parsley,the freshness from the mint, tang from the lemon, wholesomeness from the Dalia
and the sweetness from the cherry tomatoes.
---
Stay in touch with me on Instagram and Facebook
---
Do Check out some of my other most frequented salads- Avocado Quinoa Salad, Summer Melon Salad with Ricotta Cheese & Quinoa Pumpkin Salad & Grilled Eggplant Salad.
Ingredients
½

Cup

cooked Dalia/Broken wheat/Bulgar Wheat

1 ½

Cups

of Chopped Parsley

⅓

Cup

of cucumber

⅓

Cup

of yellow pepper

½

Cup

of green pepper

½

Cup

Cherry Tomatos

10-12

Leaves

of Mint-Cut into thin strips

Juice of 1 lime or ½ Lemon

Salt to Taste

2

tablespoon

Extra Virgin Olive Oil
Instructions
Cook the Dalia/Broken Wheat in 2 cups of water till its puffed but not sticky.Should take about 15-20 minutes.Use the Dalia when its el dente(just about cooked)

Cut the vegetables with a sharp knife into small cubes which have a bite but are small enough not to overpower.

Just Mix everything together in a bowl.Add the veggies, leaves first followed by the Extra Virgin Olive Oil, lemon juice and salt.
If you liked the recipe, I would appreciate a comment.
Keep in Touch
Follow and like my facebook page yellowthyme!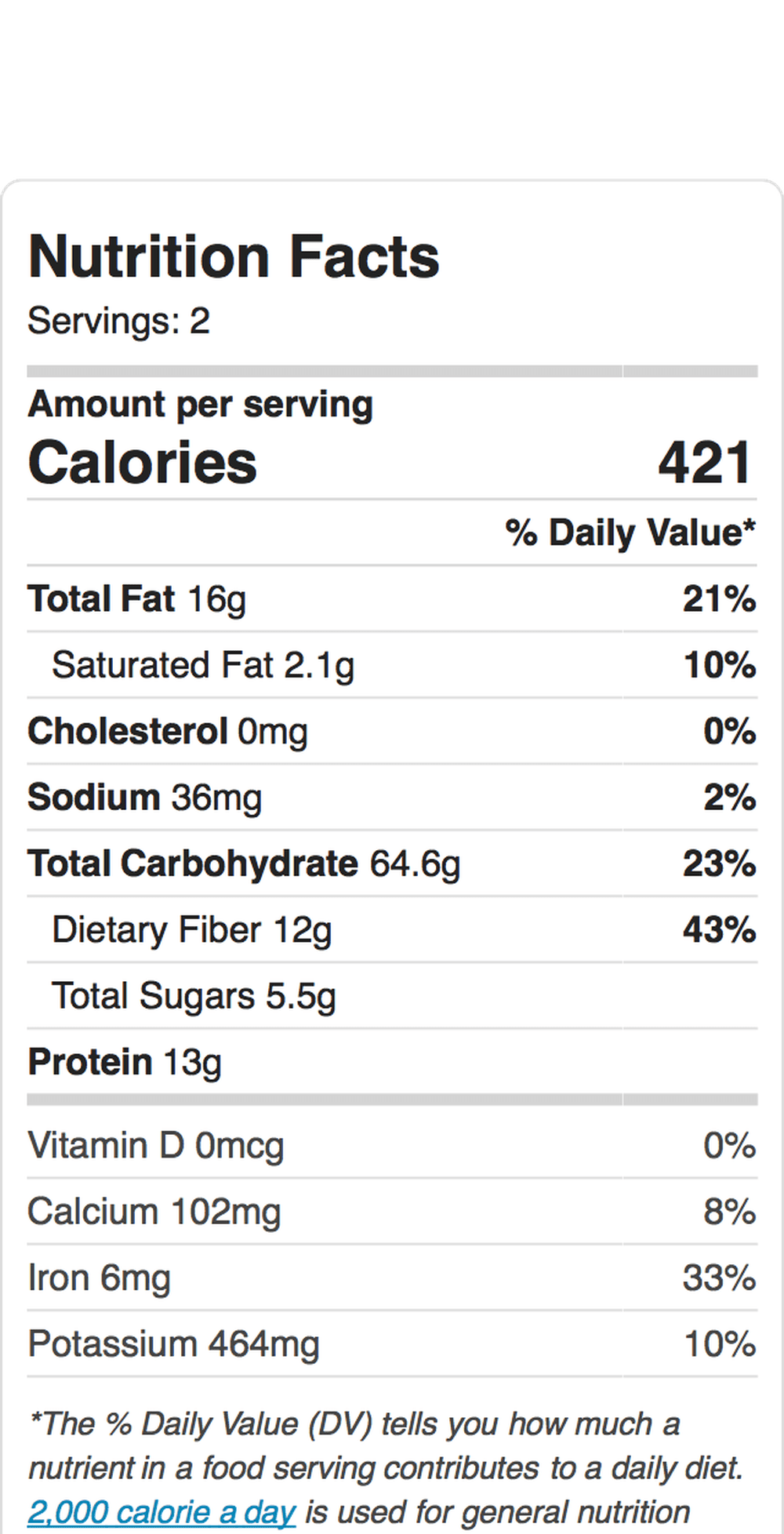 Variations of Lebanese Tabouleh
You could always go the traditional way and use Bulgar Wheat
instead.Same quantities and method really.
Some Tabouleh also have onions in it-You could add green or red onion.When using onions in salad its important to macerate them so that the raw pungent taste is removed.To macerate an onion- cut it into vertical slices and mix it with a generous amount of lemon juice.
SaveSaveSaveSaveSaveSave
SaveSave
SaveSave
SaveSave
SaveSave
SaveSave
SaveSave
SaveSave